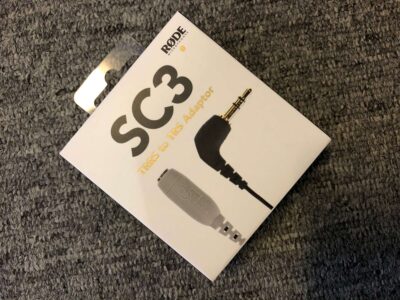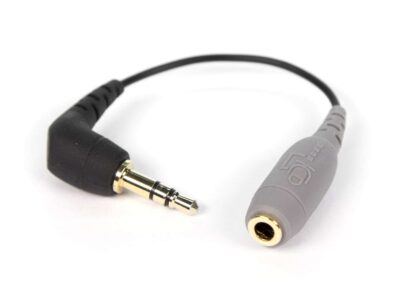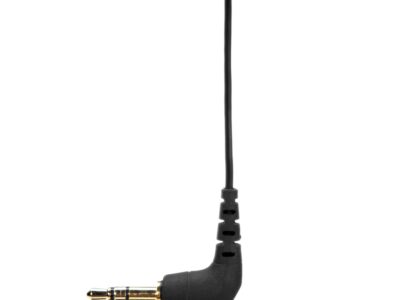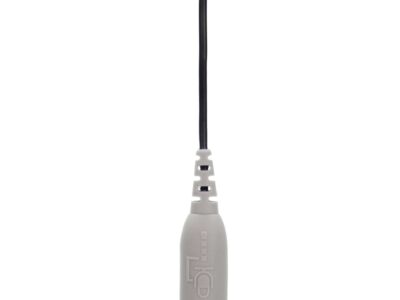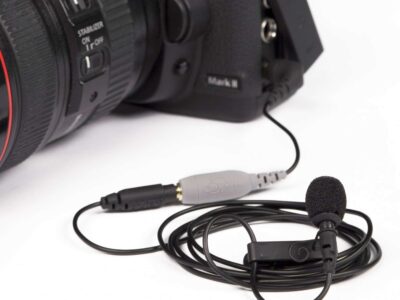 SC3 | 3.5mm TRRS to TRS Adaptor for SmartLav
The SC3 is a high-quality shielded adaptor, designed to allow the smartLav to connect to 3.5mm TRS devices such as cameras and audio recorders.
The gold-plated contacts are colour coded, with grey indicating the TRRS input.
3.5mm TRRS female to TRS male adaptor patch cable – length 100mm – connects Smartlav+ to TRS.
$20.00
Availability: 2 in stock
Additional Information
Ask a Question
Got a question?
Drop us a line by completing the form below. We will be more than happy to reply to any of your questions!