Sale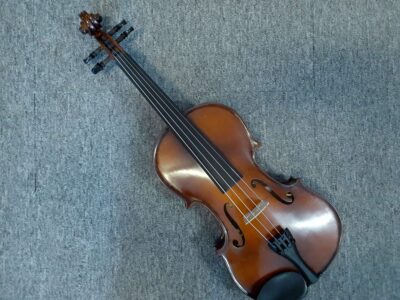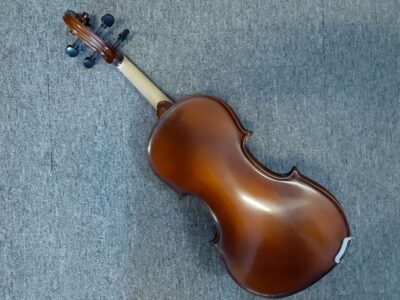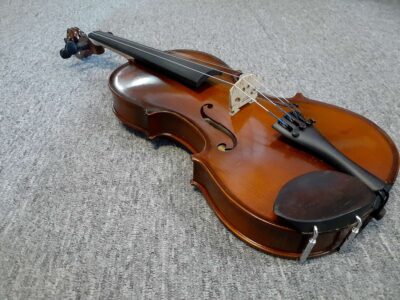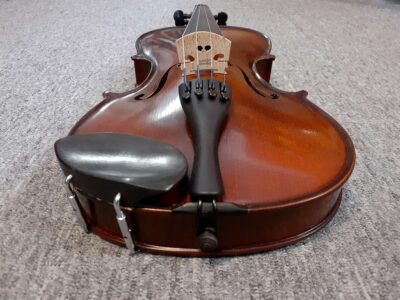 Gliga III Violin – 4/4 Size Violin Outfit
4/4 Gliga III Violin Outfit with Pirastro Tonica strings and Wittner Ultralight tailpiece.
Supplied in FPS case (with backpack straps) and FPS brazilwood horsehair bow.
Availability: 1 in stock
Additional Information
Ask a Question
Got a question?
Drop us a line by completing the form below. We will be more than happy to reply to any of your questions!