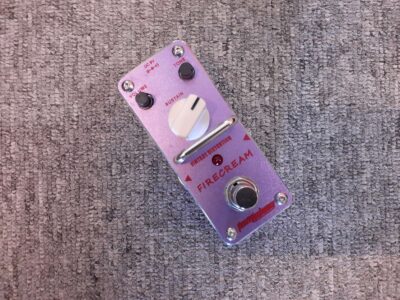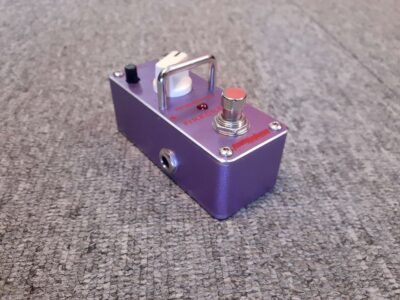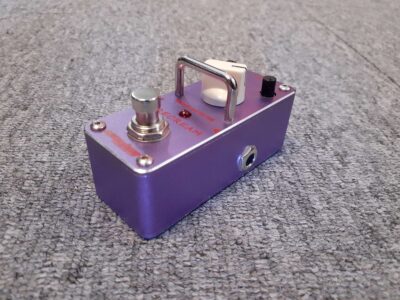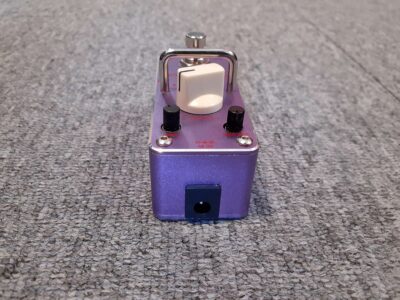 FIRE CREAM MINI PEDAL | TOMS LINE
TOM'S LINE FIRECREAM MINI GUITAR PEDAL
Based on the original series Electro Harmonix Big Muff, the Tom's Line FireCream is a rich and creamy fuzz pedal. The FireCream has a volume, tone, and sustain control, and is true bypass.
A stop bar design prevents the controls from being moved unintentionally, whilst stomping on the pedal, during live performance. Constructed of aluminium alloy, with a slip resistant underside.
$64.95
Availability: 1 in stock
Description
Ask a Question
Specifications:
Power input: 9V
Power consumption: less than 20mA
Dimensions: 92mm x 38mm x 32mm
Weight: 133g
Got a question?
Drop us a line by completing the form below. We will be more than happy to reply to any of your questions!