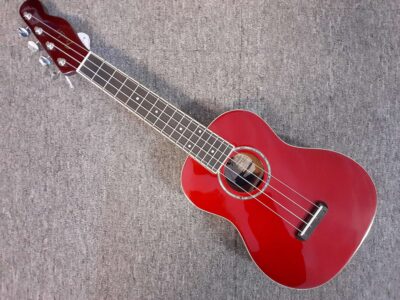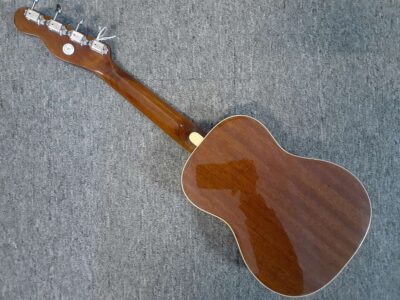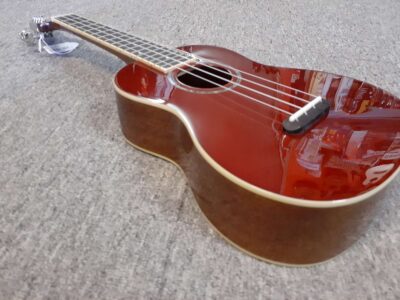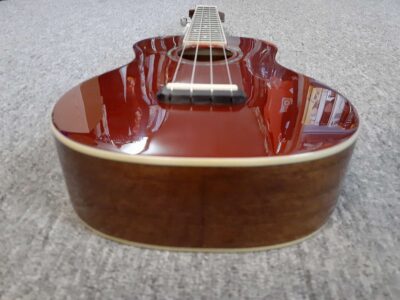 Fender – Zuma Classic Concert Ukulele (Candy Apple Red)
The Zuma Classic ukulele is a natural at inspiring creativity, like the Southern California beach it's named for.
Sporting a gloss finish in classic Fender colors, a painted top and headstock with natural sides and back, this uke pays homage to Fender tradition.
A happy medium between soprano and tenor sizes, a concert-sized sapele body with a convenient pull-through bridge for easy string changes makes the Zuma a perfect go-to for leisure and studio play.
$299.00
Availability: 1 in stock
Description
Ask a Question
Zuma Classic Concert Uke, Walnut Fingerboard, Candy Apple Red
Got a question?
Drop us a line by completing the form below. We will be more than happy to reply to any of your questions!